2 min read
I steal from Alan Levine quite often.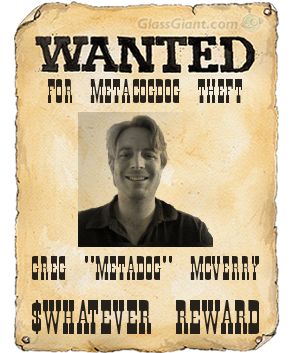 I am most prod of hauling away a backstage blog from an open course he co-facilitated as part of #YouShow15. Then yesterday during #tjc15 folks started asking me about the role of having a back stage blog.
So I wanted to show an example.
Once again stole from cogdog. He posted a final report from #YouShow15. I loved the work, even if it is a horrible slideshow article aka BleacherReport. What I loved the most, Alan's work was 95% derivative and 100% original. He told a story using the words of others.
As the final event for #walkmyworld we had to curate our work. This was my example and this is the story of how it came to be and what I need to do as i revise
The Pre-Writing
Over the last year I have been trying to teach myself (translation: bug people smarter than me and Google a lot) CSS. I knew I wanted to try the single page website and play with sections. I also wanted the content to be a remix. So I started by pre-planning. I always start planning on paper. I am old school like that.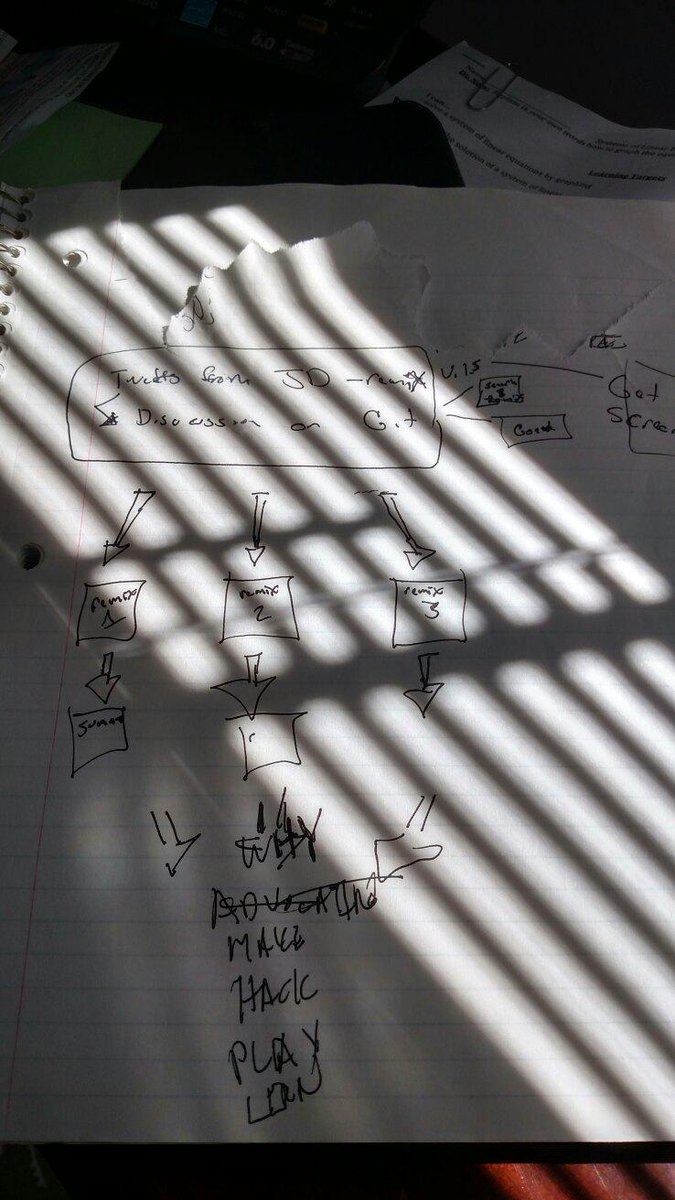 I then drafted my first attempt. I used Thimble. I am addicted to thimble.This was my draft.
The Revision
My first attempt is awful. I collected all my makes but my design leads to cognitive dissonance rather than aiding in comprehension. So I started to plan my revisions.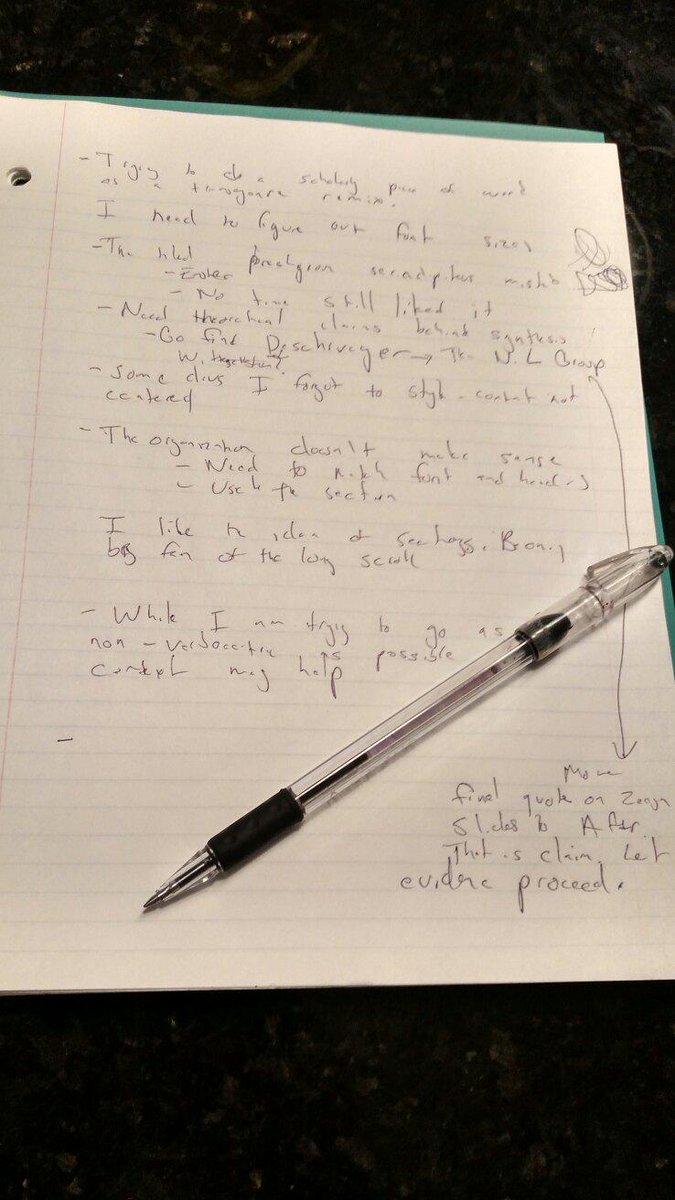 The design changes:
I need to match the colors section so they make sense. This is an important cue to the reader
I need to match the font sizes and be logical about my header levels
I forgot to nest some content inside a div within the section. I used an inline display and something like a table thingy to center content.
The content changes:
The content is a little jarring. Needs more logical sense
Walkmyworld was about identity. Yet I focused on synthesis.Explain this
I need to add a theoretical definitions of synthesis