Hey #edu407Fall19 I wanted to share some examples of some digital texts: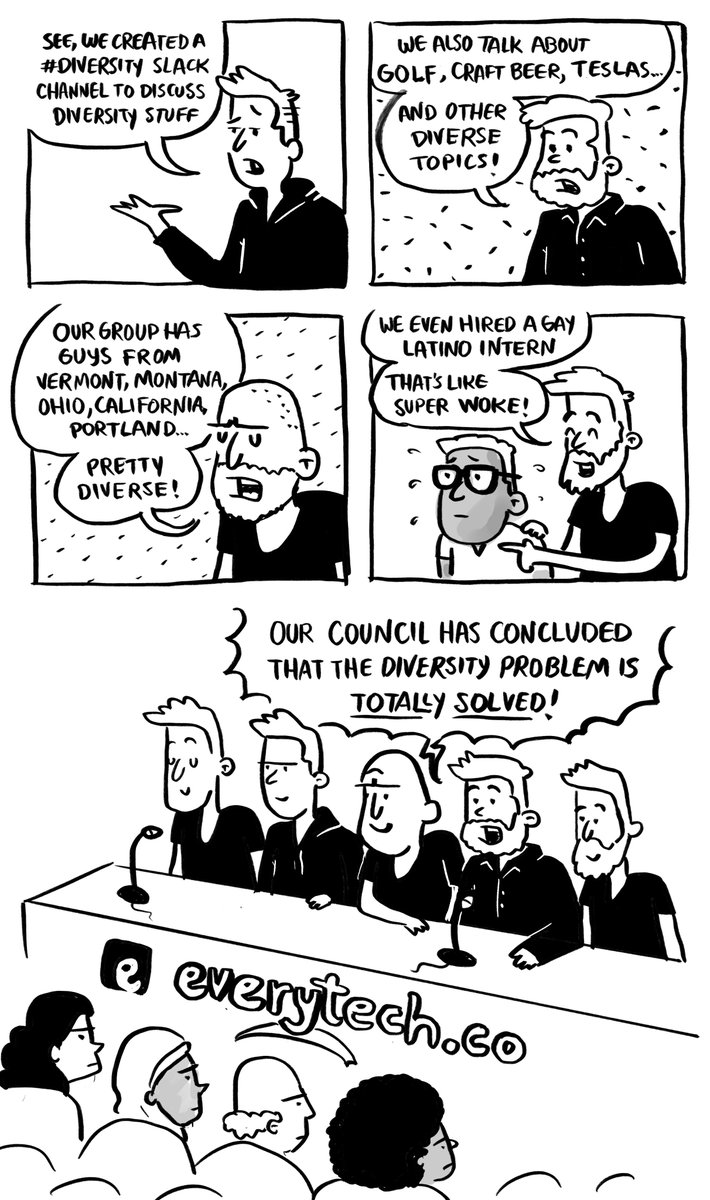 I like the comic as a way to show how multimodal text can get a #socialjustice issue across. Notice the balance of images and words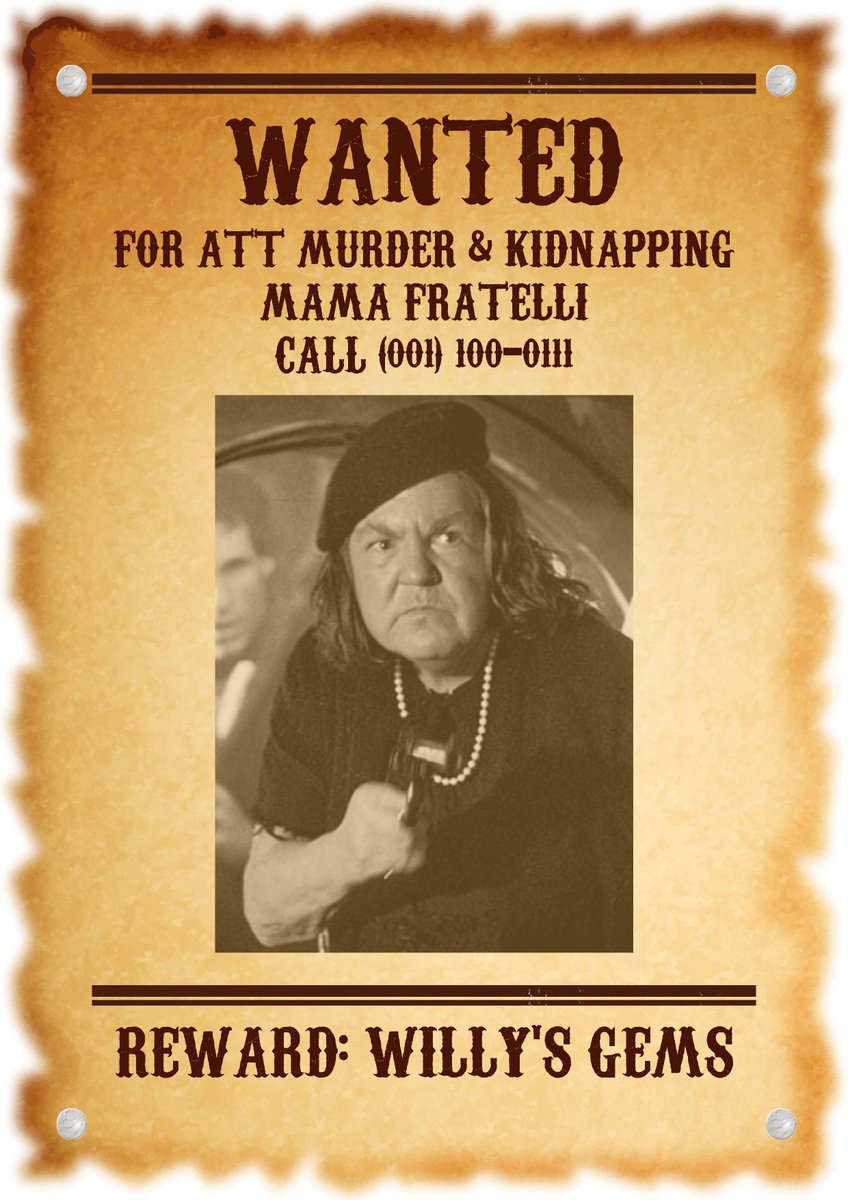 Here is a wanted poster. You can make digital wanted posters for book characters. The key is to have a pedagogical goal beyond learning to compost multimodal texts
Here is a movie poster you can remix about characters or historical figures
How about a Star Wars Crawler?
Maybe a Fake Facebook Page
In fact if you want HTML and CSS I have a ton of stuff
You can use PPT to make an extended multimedia metaphor poem
You could learn to make a gif
You can record a poem
Make an infographic
Write a digital essay