Hey #EDU506
I want to pull you away from your Purell bath and provide a quick update.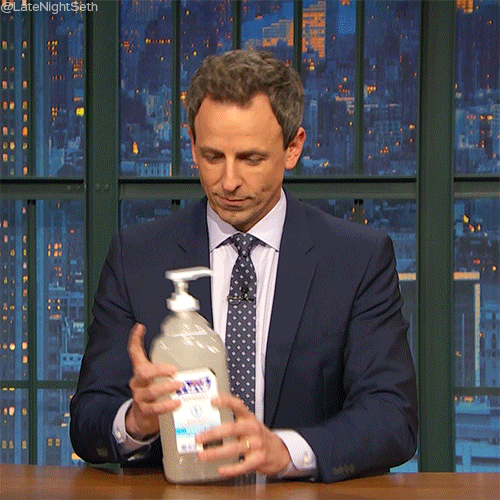 You case studies are due 3/13 Friday and many of you are feverishly writing. You will get a short three question survey about your performance and your group member performance. Please answer honestly.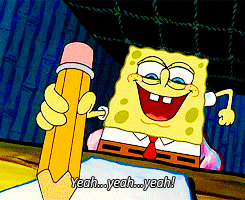 I will be launching the next module on dialectical questing today but you do not have to start during spring break. I just wanted to share it in case people want to get a jump start on the activities:
You will also be getting a form from me to self -assess your progress and determine your midterm grade. I will then look at your description of how well you met the objectives, your participation in class, how well you contributed to your group, and see if I agree with your decision.